TURNOVER OF THE INDUSTRY
During last years the Finnish game industry has grown faster than the global game market with compound average growth rate at 45% during 2004 – 2015.

2016 was once again a year of growth for the Finnish game industry, but the growth was not so big, 4,2% from €2,4 Billion to €2,5 Billion.

Rapid growth has been one of the main characteristics of the Finnish game industry during the last decade. Now we can see more mature development and quest for stability.

Mobile games generated around €35 Billion turnover in 2016 globally. The share of Finnish mobile game developing was roughly 7% of the revenue generated.
NUMBER OF EMPLOYEES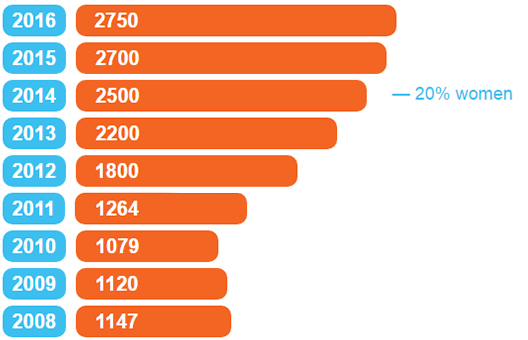 The number of people employed in gaming industry has been growing quite steadily. These figures confirm that Finnish game industry grows and companies have good perspectives.

Comparing employment and turnover figures, we see that the relative turnover (turnover/employee) of the Finnish game industry has been growing much faster than the number of employees.

In 2016 around 18% of the employees working in the Finnish game industry came from abroad, and the number is likely to increase.

The number of female employees increased from 358 to 406 last year, the share of female employees is 18%.
POPULARITY OF THE PLATFORMS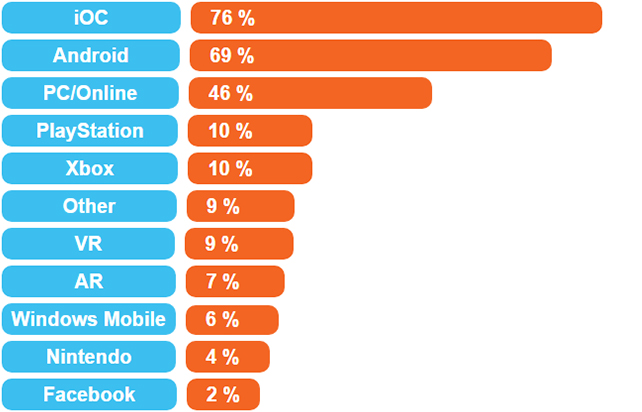 Finland has always been the pioneer in mobile games. It has a number of different reasons such as Nokia's strong presence in the country and the high penetration of mobile technology.

For most start-ups, mobile is a natural entry platform because of its relatively easy development environment, mobile and gaming knowhow, easily available distribution channels, enhanced development tools and the small initial investment required.

Most companies develop games for several platforms.
NUMBER OF COMPANIES ESTABLISHED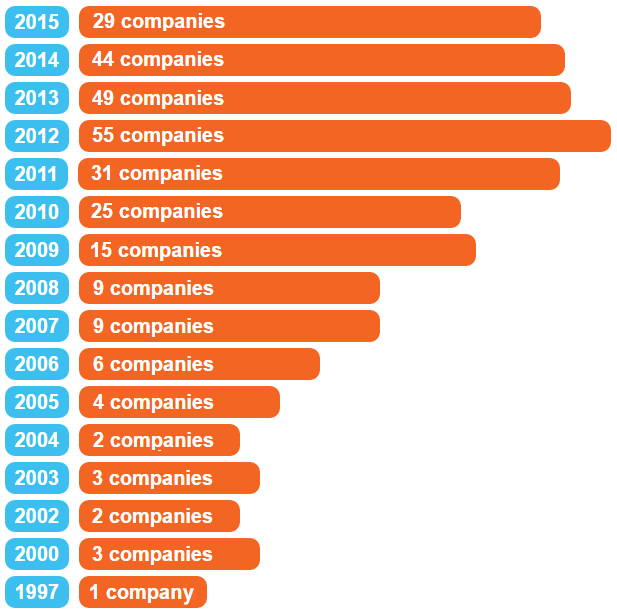 Total number of game studios in Finland now is 250. 12% of them make over € 1 Million annual turnover.

Due to the large number of game start-ups the median turnover of a Finnish game studio was € 95 000 in 2016.
Apply to participate
The amount of places is limited, only 100 people will be invited.
Attendees should be also registered at the White Nights Conference St. Petersburg 2017.
to listen to prominent speakers from the leading Finnish game studios;

to learn about business opportunities in Finland and beyond;

to network with the leading game professionals exclusively.

General Consulate of Finland
Preobrazhenskaya Square 4
St.Petersburg, Russia
191028